Inside the book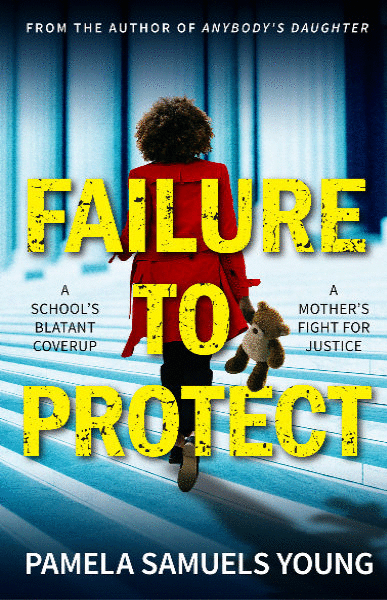 Title: Failure To Protect
Author: Pamela Samuels Young
Publisher: Goldman House Publishing
Pages: 414
Genre: Mystery/Legal Thriller
When the classroom is no longer a safe space for her child, the outraged mother of a bullied nine-year-old is determined to seek justice for her daughter. An ambitious school principal, however, is far more concerned about protecting her career than getting to the truth. She flat out denies any knowledge of the bullying and prefers to sweep everything under the rug. But just how low will she go?
When the mother's two hard-charging female attorneys enter the picture, they face more than an uphill battle. As the case enters the courtroom, the women fight hard to expose the truth. But will a massive coverup hinder their quest for justice?
cLICK BELOw TO ORDER YOUR COPY!
_____________________
meet the author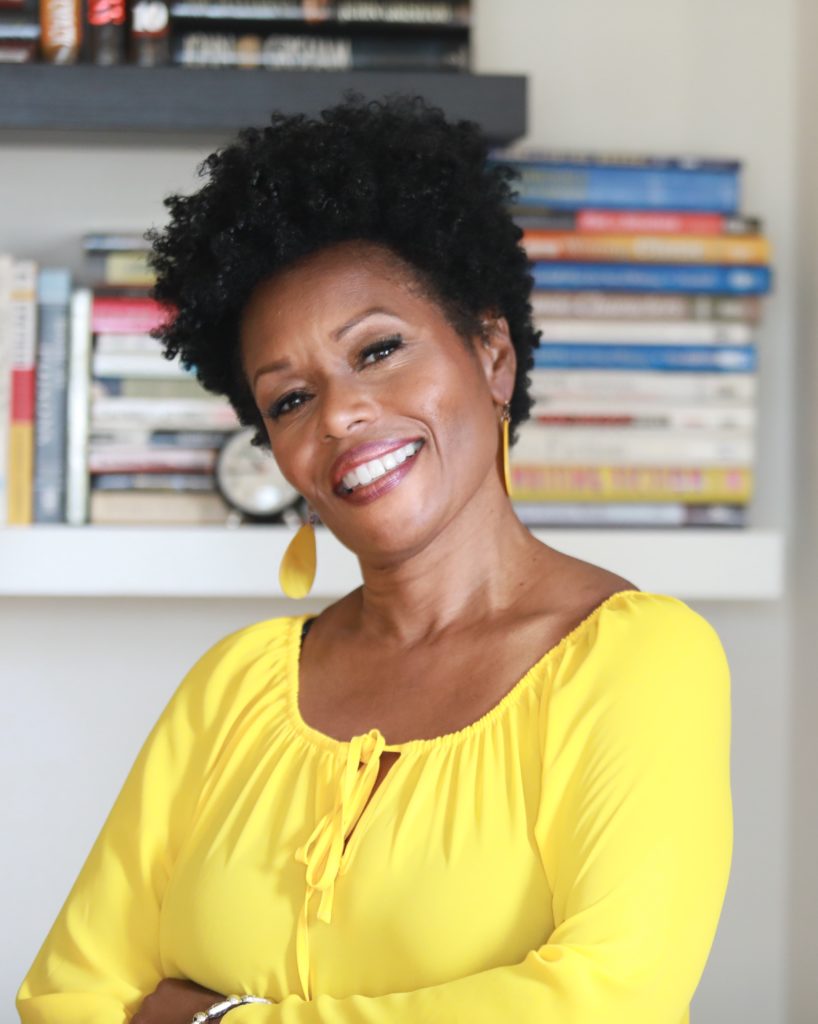 Award-winning author and attorney Pamela Samuels Young writes mysteries that matter. Dubbed "John Grisham with a sister's twist" by one reviewer, Pamela's fast-paced novels often tackle important social issues.
Her most recent legal thriller, Failure to Protect, takes on the bullying epidemic and its devastating aftermath. Pamela won the prestigious NAACP Image Award for Outstanding Fiction for her thriller Anybody's Daughter, which provides a realistic look inside the world of child sex trafficking. Her courtroom drama Abuse of Discretion centers around a troubling teen sexting case. #Anybody's Daughter and #Abuse of Discretion are young adult editions of the two books. A young adult version of Failure to Protect goes on sale in December 2019.
Pamela also writes dangerously sassy romantic suspense under the pen name Sassy Sinclair. Her first foray into the romance genre, Unlawful Desires (2017), was awarded Best Erotic Romance by Romance Slam Jam. Her second book, Unlawful Seduction (2018), was honored as a finalist in Romance Writers of America/Passionate Ink's Passionate Plume contest in the Best Contemporary Erotica category.
The prolific writer is a frequent speaker on the topics of sex trafficking, bullying, online safety, fiction writing, self-empowerment, and pursuing your passion. To invite Pamela to your book club meeting or to read excerpts of her books, visit
www.pamelasamuelsyoung.com
and
www.sassysinclair.com
.
website & Social links
__________________________________________________
Failure to Protect was quite the book it really honed in on the bullying that plagues many children and their families. This book focused on getting justice, discovering the truth, and doing what is right. The three aspects made this book quite the read and one I am very glad I took the time to read and enjoy as it was well worth it!