Inside the Book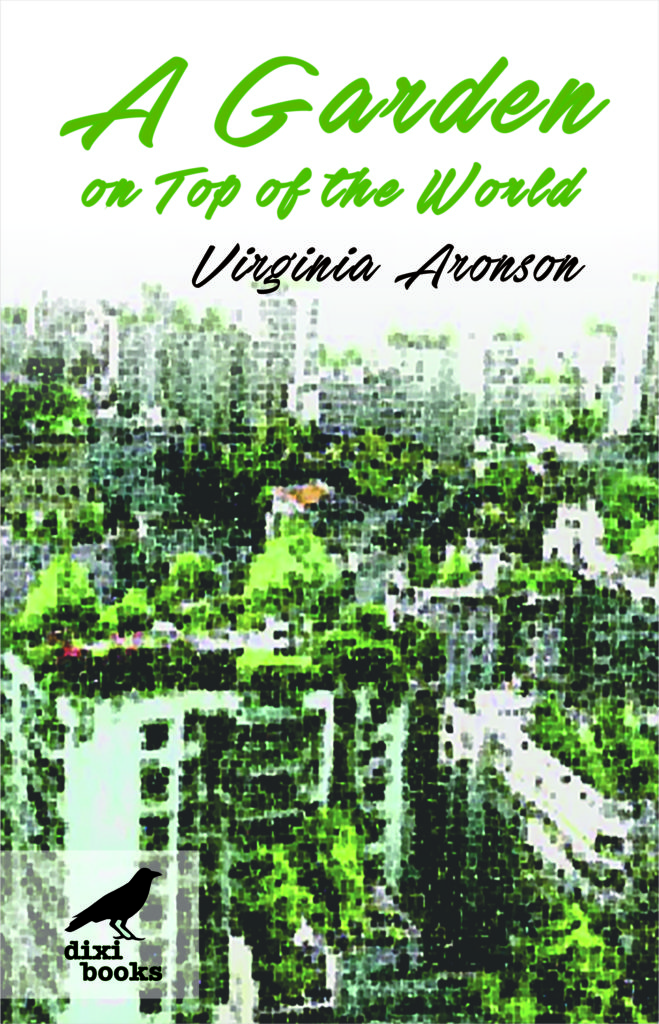 Title: A Garden on Top of the World
Author: Virginia Aronson
Publisher: Dixi Books
Pages: 112
Genre: YA Ecofiction
BOOK BLURB:
The year is 2066 and life in Greenland is much warmer and more crowded, and lacking in fresh food. Sixteen-year-old Jonnie lives in the Relocation city of Shamed, where hundred-story high rises house extended families from American coastal cities relocated after the Sixth Sea Rise. Work and school are conducted from overcrowded apartments, while the homeless camp out on the streets below. Jonnie is intersex and identifies as she, although her family pressures her to identify as he.
Jonnie's parents run a high-tech call center out of their apartment. Her older siblings work there, and Jonnie must share a bedroom with two much older nieces. For quiet and privacy, Jonnie often retreats to the empty rooftop.
Red is a homeless man who takes up temporary residence in a pigeon coop on the roof. After Red talks about the seeds in the birds' droppings, Jonnie gets interested in heirloom seeds. Jonnie knows little about how food grows because meals come in packages ordered online and delivered by drone. Armed with a new understanding of old-fashioned garden-grown food, Jonnie is determined to create her own garden on the roof of her high rise. Along the way, she meets a former cryosphere scientist, a botanist with an urban indoor garden, and twins her own age, one of whom is intersex.
A GARDEN ON TOP OF THE WORLD is environmental fiction for ages 12 and up. Jonnie's search for who she is and what she might be able to offer the world is one that will resonate with readers of all ages. The information she learns about healthy food, sustainable agriculture, and urban gardens may inspire readers to start their own gardens.
ORDER YOUR COPY:
_____________________
Meet the Author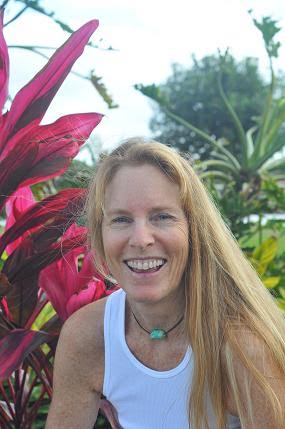 Virginia Aronson, RD, MS, is the author of more than forty books. She is the Director of Food and Nutrition Resources Foundation, a non-profit corporation that supports individuals, organizations, and communities actively seeking to improve access to healthy food, nutrition education, sustainable and regenerative agriculture, and a socially just food system. She is the author of two books of ecofiction: A Garden on Top of the World (Dixi Books, 2019) and Mottainai: A Journey in Search of the Zero Waste Life.
__________________________________________________
At first I was a bit skeptical about A Garden on Top of the World as it seemed liked the book tried to fit too much into one book, however as I kept reading things started coming together and not only did the story keep my interest, but I also found myself learning as well. I am glad that I kept reading as I found a book unlike many others that I have read that both entertained and educated.