Inside the Book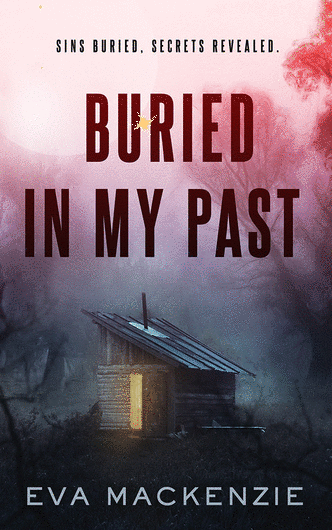 Title: BURIED IN MY PAST
Author: Eva Mackenzie
Publisher: Craven Ink Press
Pages: 398
Genre: Domestic/Romantic Suspense
She's desperate to stop the panic attacks. But the truth won't set her free…
Jamie Kendal sees life through the bottom of a bottle. After surviving assault and betrayal, she is forced back to her hometown to care for her mother. Not long after her return, she's plagued by terrifying slivers of memories from the night her twin brother disappeared forever…
Unearthing new evidence, she's shocked to learn she'd been found wandering in the woods that same night—covered in blood. More than one person from her past hid the haunting truth that's bubbling to the surface. The deeper she digs into the horrors from her past, the more she fears almost anyone could be a killer, including Jamie herself.
Can Jamie expose what happened that night, or will she join her missing brother?
Order Your Copy
_____________________
Meet The Author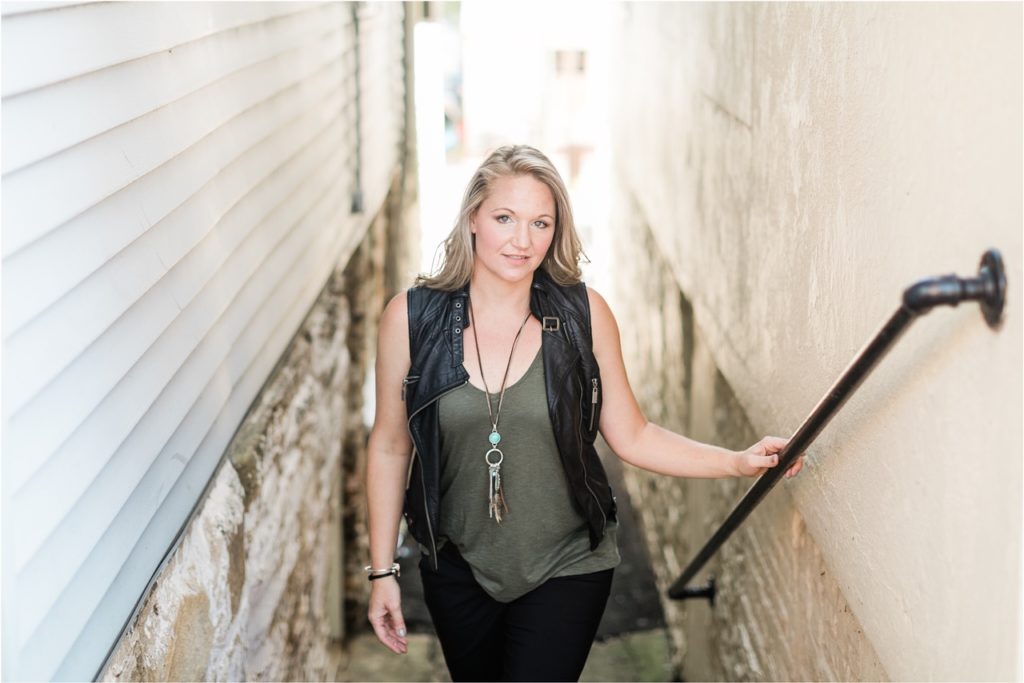 Eva Mackenzie is an author who enjoys twisty, emotionally engrossing tales. Her debut novel has been a work in progress for over a decade. Under the urging of a loved one, it's finally finished.
She is a wife and mother living on the east coast. When she isn't writing, she is spending time with her family, training for her next marathon or reading stacks of suspense novels. Some of her favorite authors are Minka Kent, Dean Koontz, Tami Hoag, and Lisa Jackson.
Her latest book is BURIED IN MY PAST.
WEBSITE & SOCIAL LINKS
________________________
My Review
__________________________
BURIED IN MY PAST was a great book that was filled with twist and turns that left me wondering who the killer was alongside Jamie. I even ended up wondering if it was her for a while. The book was an amazing read!