Inside the Book
Title: A REAL ROYAL CHRISTMESS
Author: Linda West
Publisher: Morningmayan Publishing
Pages: Appr. 300
Genre: Holiday Romance
BOOK BLURB:
A runaway Prince leaves his Kingdom to complete his father's dying wish.
A broken-hearted girl concocts a plan to win her ex back no matter the cost.
When these two opposites are thrown together by fate and end up in the same adorable ski lodge, to their dismay and surprise, their lives will be changed forever-after.
A fast-paced funny and enchanting holiday romance you won't be able to forget!
ORDER YOUR COPY
Meet The Author

Linda West is a multiple Amazon bestselling author. She is owned by a few feral cats but when she has time she writes adorable romances that are funny and moving. Her Kissing Bridge series is being currently being considered being made into Hallmark films.
You can visit her website at http://www.Morningmayan.com.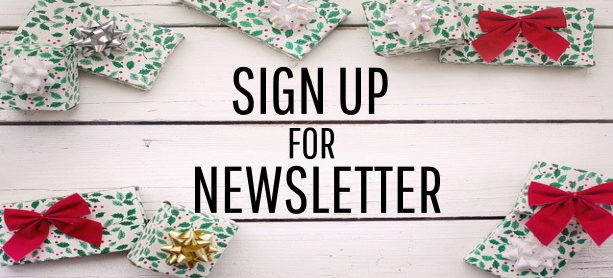 ________________________
My Review
I really enjoyed A REAL ROYAL CHRISTMESS and it put me in the holiday spirit. I liked the mix of both romance and comedy as it kept the book entertaining and it made me laugh. Jess quickly became my favorite character, though Jamie was a close second. I really loved this book!