Inside the Book
Title: A LADY'S PAST
Author: A.S. Fenichel
Publisher: Kensington Books/Lyrical Press
Pages: 223
Genre: Historical Romance
BOOK BLURB:
The greatest risk—for the sweetest reward…
His fiancée's betrayal nearly cost Jacques Laurent everything. Despite his resolve not to trust anyone again, he can't abandon the young woman he finds alone on the road to London. In the brief hours they spend together, the enigmatic Diana touches his heart in a way he can't explain. Even after bringing her to the Everton Domestic Society for safekeeping, he can't get her out of his thoughts. And when he next encounters her, working as assistant to a renowned scientist, he becomes even more intrigued…
The Society's kindness is especially welcome after everything Diana endured in a French prison, but she fears for the safety of those who get close to her. French spies are on her trail, convinced that her scientific knowledge can help them win the war. As peril draws them irrevocably together, Diana and Jacques succumb to mutual desire. But love may be the most dangerous pursuit of all, when a lady guards her heart even more carefully than she guards her life . . .
★★★★★ORDER YOUR COPY★★★★★
_____________________
Meet the Author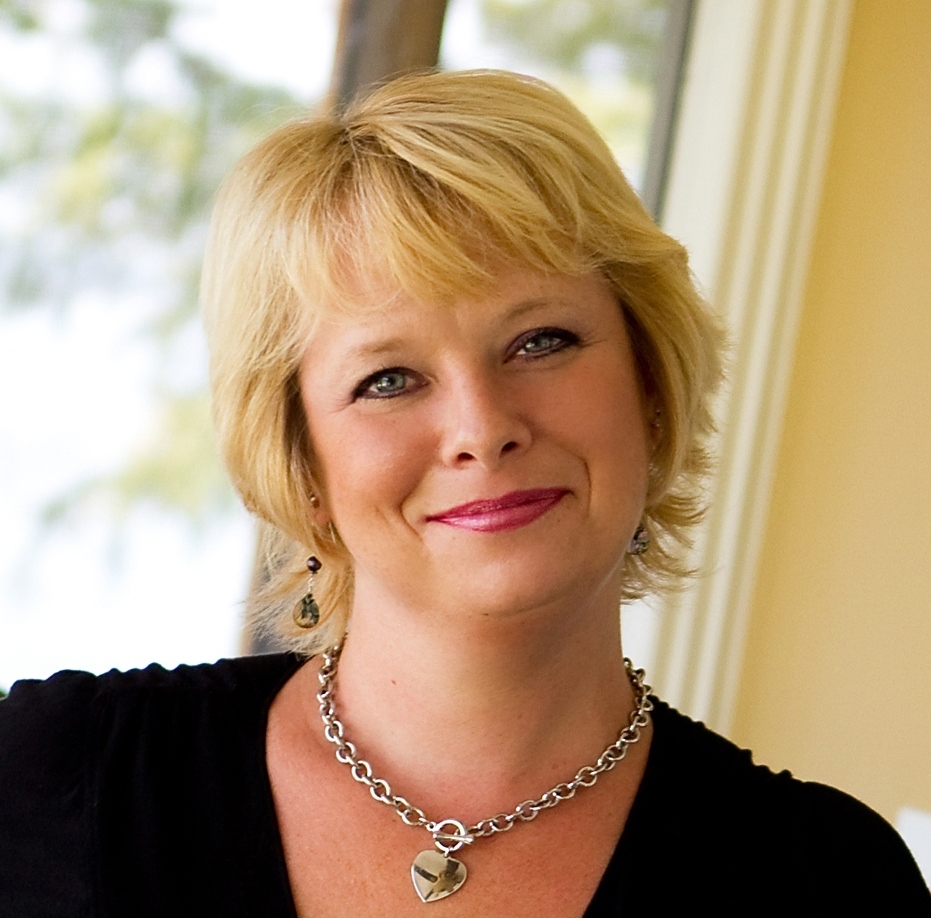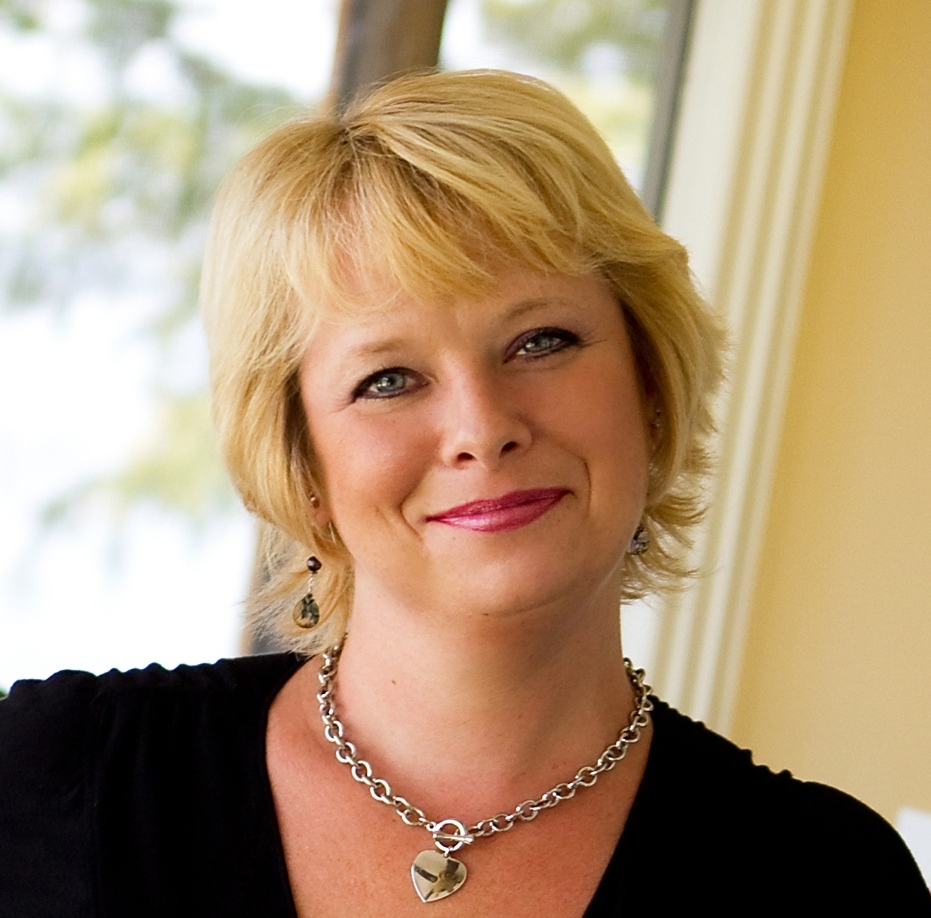 A.S. Fenichel gave up a successful IT career in New York City to follow her husband to Texas and pursue her lifelong dream of being a professional writer. She's never looked back.
A.S. adores writing stories filled with love, passion, desire, magic and maybe a little mayhem tossed in for good measure. Books have always been her perfect escape and she still relishes diving into one and staying up all night to finish a good story.
Originally from New York, she grew up in New Jersey, and now lives in Missouri with her real life hero, her wonderful husband. When not reading or writing she enjoys cooking, travel, history, and puttering in her garden.
★WEBSITE & SOCIAL LINKS: ★
__________________________________________________
A LADY'S PAST was a great read and I really loved Diana. This was not the boring romance where the girls is some sort of swooning maiden, but rather a strong woman who starts to fall for the man that helps her while still trying to guard her heart and protect those around her from her past. I really enjoyed this romance as it had a real feel to it!