Inside the Book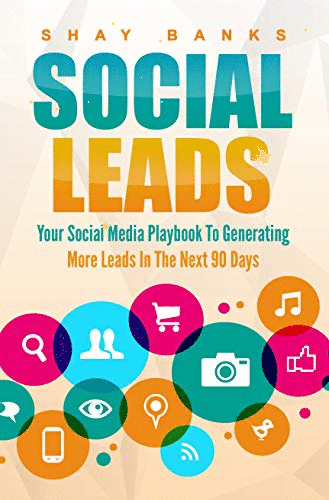 Title: SOCIAL LEADS: YOUR SOCIAL MEDIA PLAYBOOK TO GENERATING MORE LEADS IN THE NEXT 90 DAYS
Author: Shay Banks
Publisher: SB Digital Marketing
Pages: 92
Genre: Nonfiction
BOOK BLURB:
Struggling To Profit From Social Media?
It's more than likely not your fault. There is a lot of misinformation (and outright lies) being told about how social media is supposed to work. In Social Leads you will discover post ideas to use on Facebook, Pinterest, LinkedIn, Instagram, TikTok, and more!
Your Very Own Social Media Playbook You Can Use Over and Over
If you want to add social media to your marketing plan, this is the playbook you need to get started. Understand how each platform works and how so you can achieve your business's goals. Inside this action-oriented book, you'll learn:
How to get traffic to your social media pages for free
What to do when you've tried everything on social media and you're not getting results
Example social media posts (with pictures) to help get your creative juices going
Plus more!
ORDER YOUR COPY
_____________________
Meet The Author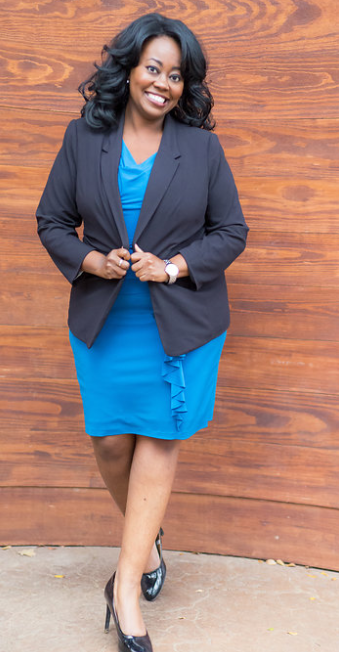 Shay Banks helps entrepreneurs get more leads and sales with social media. If you're not filling your pipeline with new leads, Shay can show you how to use your social media pages to do just that. Get more leads now by grabbing your free social media toolkit at:
www.shaybanks.com
.
WEBSITE & SOCIAL LINKS:
___________________________
SOCIAL LEADS: YOUR SOCIAL MEDIA PLAYBOOK TO GENERATING MORE LEADS IN THE NEXT 90 DAYS was a very interesting book. I had never really given much thought to how I could use social media to generate leads, but this book made me think it was both simple and possible. I loved how straight forward the ideas were and I can't wait to try them myself!