Inside the Book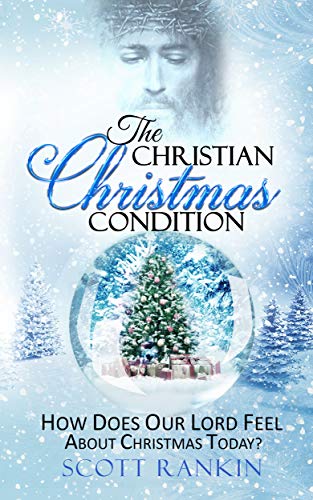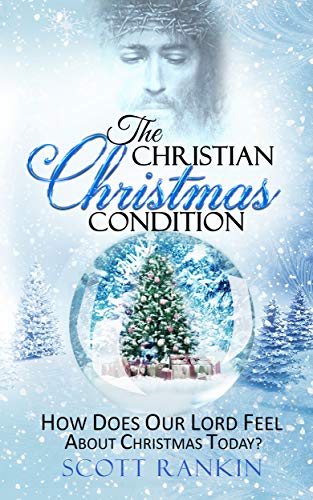 Title: THE CHRISTIAN CHRISTMAS CONDITION
Author: Scott Rankin
Publisher: Scott Rankin Publishing
Pages: 196
Genre: Christian Nonfiction
BOOK BLURB:
Our Lord desires that we become more Christ-like every day (1 Corinthians 11:1). To accomplish this goal, He tells us to renew our minds (Romans 12:2). But how do the Christmas holidays help accomplish this goal when all the busyness and stress makes it hard to focus all our attention on Christ and rest in His peace? In an easy-to-read format, The Christian Christmas Condition asks the question, "How does our Lord feel about Christmas today?" encouraging Christians of all ages to examine Christmas-time traditions from God's perspective. Filled with bible references, this study will boost your faith, increase your knowledge, and strengthen you to fully honor Jesus in the midst of Christmas, traditions, and busy holiday activities. This powerful book further encourages all Christians to become more Christ-like in our thinking and our actions each, and every day of the year… not just in the winter holidays!
ORDER YOUR COPY
_____________________
Meet The Author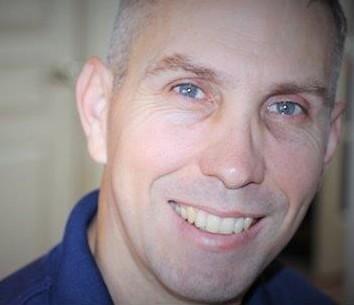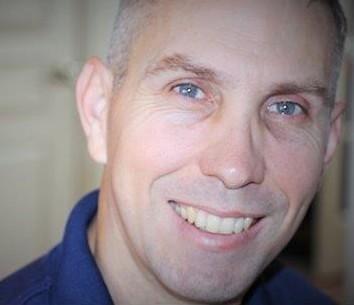 Scott Rankin graduated with a degree in music education and spent his 20's and 30's as a successful music director, visual designer for marching groups, and a professional clinician for high school and college music programs.
In 2009 he was injured in a bicycle accident where he was instantly paralyzed. Today as a healing quadriplegic, Scott's passion for teaching has been re-focused from music to writing Christian books and public speaking.
Scott Rankin is a gifted educator and effective public speaker. His ability to take complex subject matter, break it into bite-size pieces, and re-assemble those through simple, logical, and enjoyable teaching techniques makes his material easy to understand and hard to forget!
WEBSITE & SOCIAL LINKS:
___________________________
THE CHRISTIAN CHRISTMAS CONDITION was a different sort of Christmas book, most Christmas books are fictional or include feel good stories. But this book was different in that it asked the hard questions that can make a person really think about who they are and if they are the way that they want to be or not. The author has a gift for getting to the heart of things while not making the book a boring read.