Inside the Book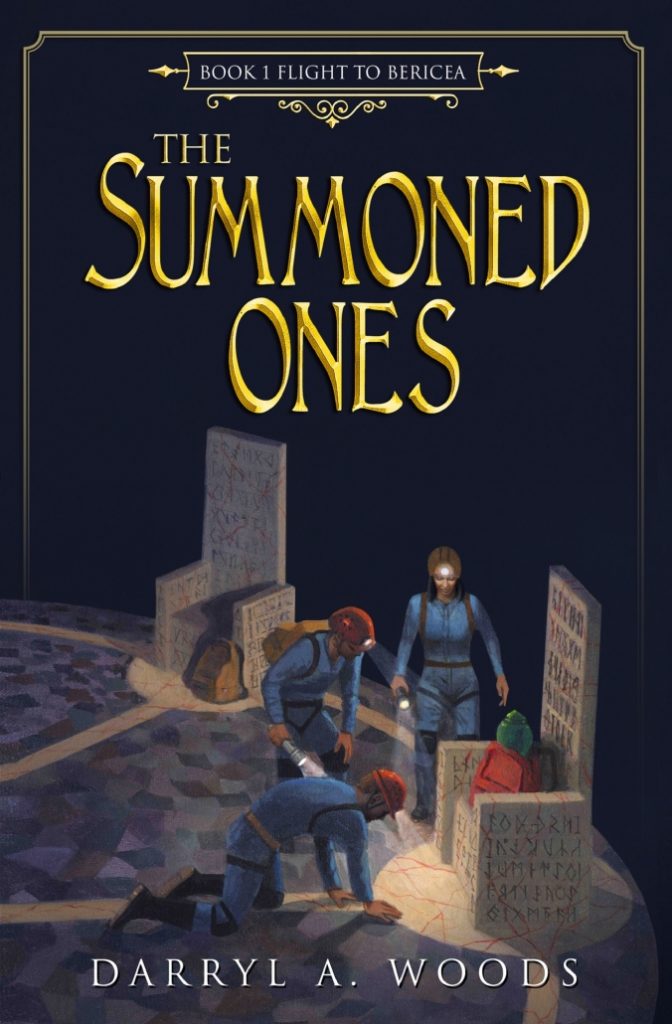 Title: The Summoned Ones, Book 1 of Flight to Bericea
Author: Darryl A. Woods
Publisher: Brelsford Ridge Publishing
Pages: 336
Genre: Adult Epic Fantasy
BOOK BLURB:
Can a group of college-aged friends from a small Kentucky town actually be the Summoned Ones of prophecy, called to a strange world filled with magic and devastated by war? Can they save the lives of the desperate inhabitants and help them defeat a wicked tyrant? Their epic journey will push them to the limits of their endurance. This unlikely group will discover truths about themselves and experience another world beyond their imagination.
During their journey, they will explore this new world, discover new talents and previously hidden abilities, develop friendships with people they couldn't have dreamed possible, and will be forced to take actions they would have never considered in any less dire circumstances.
ORDER YOUR COPY
_____________________
Meet The Author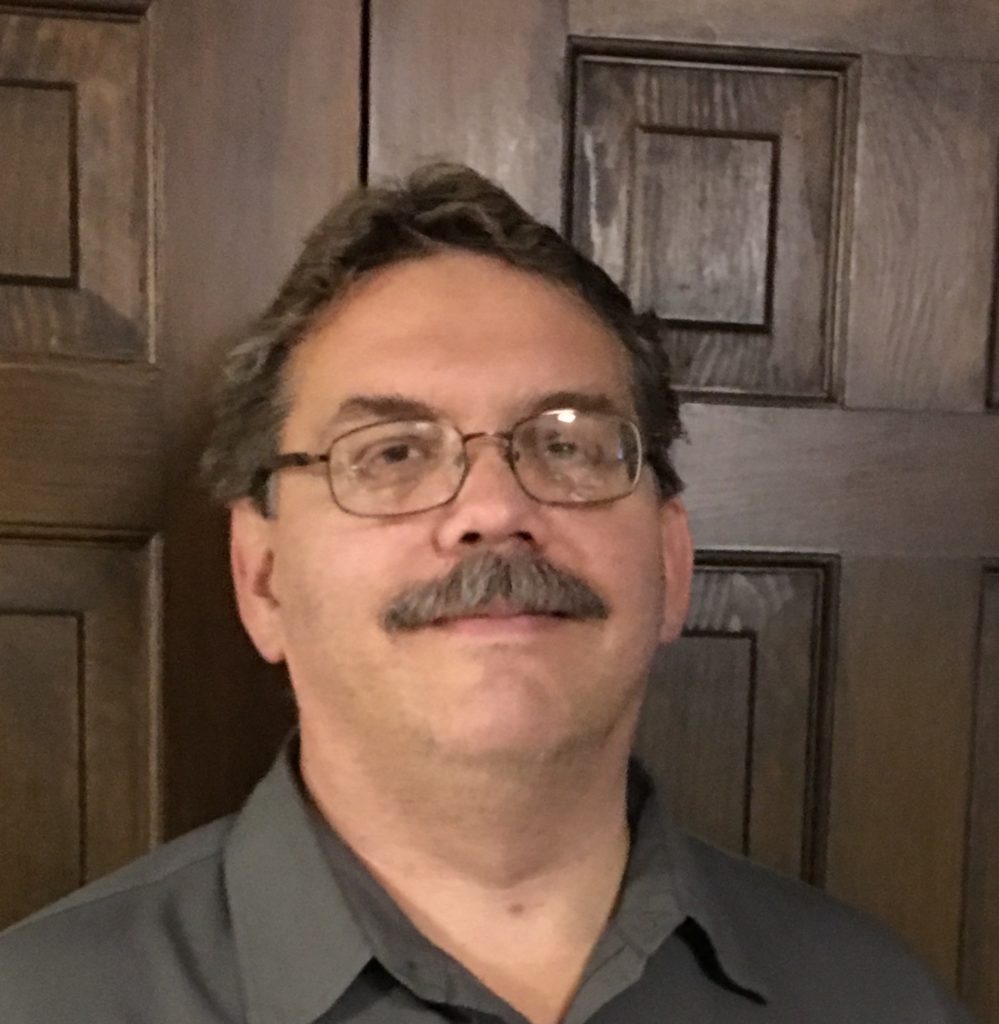 Darryl Woods is a storyteller who hones his craft entertaining coworkers. He also enjoys regaling family and friends with stories of his upbringing in rural Ohio, of the motorized contraptions his father fabricated, and of the timber cutting and sawmill work he did with his father-in-law. With an appetite for reading fantasy, it was inevitable he would choose to write about an epic journey in a world dominated by magic and sword fighting.
WEBSITE & SOCIAL LINKS:
___________________________
As a college student myself I found myself really connecting with the characters from The Summoned Ones, Book 1 of Flight to Bericea. I really liked the magical elements of them being summoned to a different world and not being legendary heroes (as that is very over done). I really enjoyed it!