Inside the Book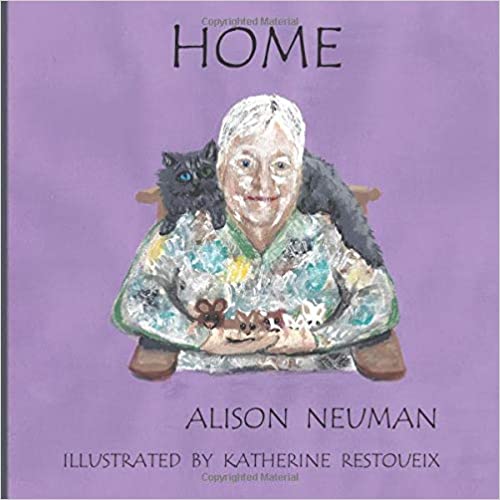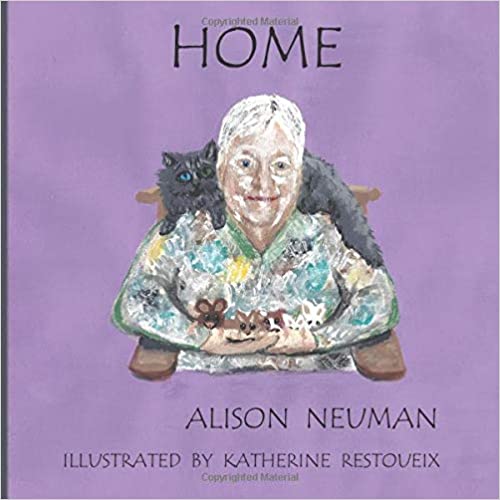 Title: HOME
Author: Alison Neuman
Publisher: DreamWrite Publishing
Pages: 28
Genre: Children
BOOK BLURB:
Fluffy, the cat, knew the minute she met Levi that he would become fast friends with the friendly mouse using a special wheelchair. In the third installment of their adventures, join Fluffy, Levi, and his family on their final leg of adventure to find their forever homes together.
ORDER YOUR COPY
_____________________
Meet The Author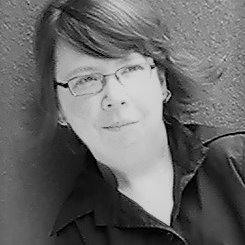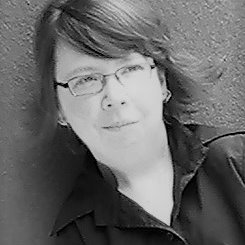 Alison Neuman is a writer, author, choreographer, and dance artist, who is passionate about sharing underrepresented voices. She holds a Bachelor's of Applied Communications Degree, a diploma in Professional Writing, and a Master of Arts degree with a focus on Educational Studies.
WEBSITE & SOCIAL LINKS:
___________________________
My Review
This was a very cute book that is a must read for any cat loving children. Fluffy is adorable and I really loved that Levi as well. I liked the wheel chair element as many children's books don't include such elements which can make children in wheel chairs fee left out.