Inside the Book
Title: MISLEADING A DUKE
Author: A.S. Fenichel
Publisher: Kensington/Lyrical Press
Pages: 304
Genre: Historical Romance
BOOK BLURB:
Finishing school failed to turn them into proper society ladies. Now these four friends vow to remain single until they find suitors worthy of their love and devotion…
Betrothed to a man she has barely met, Lady Faith Landon calls upon her three best friends—the self-proclaimed Wallflowers of West Lane—to help uncover the secrets of her mysterious fiancé. Her suspicions are aroused when she learns that he has recently returned from France. Is he a traitor to his country? The truth is quite the opposite. Nicholas Ellsworth, Duke of Breckenridge, is a secret agent for the English Crown who has just completed a risky mission to infiltrate Napoleon's spy network.
After his adventures, Nicholas craves the peace and quiet of the country and settling into domestic bliss with his bride. Until he discovers Faith's deceptive investigation. How can he wed a woman who doesn't trust him? But a powerful spark has ignited between Nicholas and Faith that could bring about a change of heart. Faith seizes her second chance to prove to Nicholas that they are a true love match but his past catches up with them when three French spies come to exact revenge. Surviving rather than wooing has become the order of the day.
Praise for Misleading A Duke
Fenichel's high-octane second Wallflowers of West Lane Regency romance (after The Earl Not Taken) follows a reluctantly betrothed couple as dire circumstances help them to see past their bad first impression. Lady Faith Landon earns the ire of her fiancé, Nicholas Ellsworth, the Duke of Breckenridge and a spy for the English government, when she and her friends snoop into his past. Faith hopes to explain that she was anxious and trying to learn more about him before their wedding day, but she needs the help of Nick's friend and fellow spy Geb Arafa to convince him to hear her out. Geb requests Nick meet him at his hunting lodge, Parvus Castle, to discuss an urgent matter that Nick assumes to be of national importance. But when Nick arrives, he finds Faith waiting to plead her case. Her explanation is interrupted when French spies invade Parvus, take both captive, and torture Nick for information about the movement of English troops. Imprisoned together, Nick and Faith form an unshakable bond as Faith tends to Nick's wounds and Nick witnesses her kindness and unflinching bravery. Fenichel juxtaposes the mannered world of Regency aristocracy with the gritty, life-or-death situation of Nick and Faith's captivity to excellent effect. This immersive, fast-paced novel will have readers on the edges of their seats.
–Publishers Weekly
ORDER YOUR COPY
Amazon → https://amzn.to/3a99S4d
_____________________
Meet The Author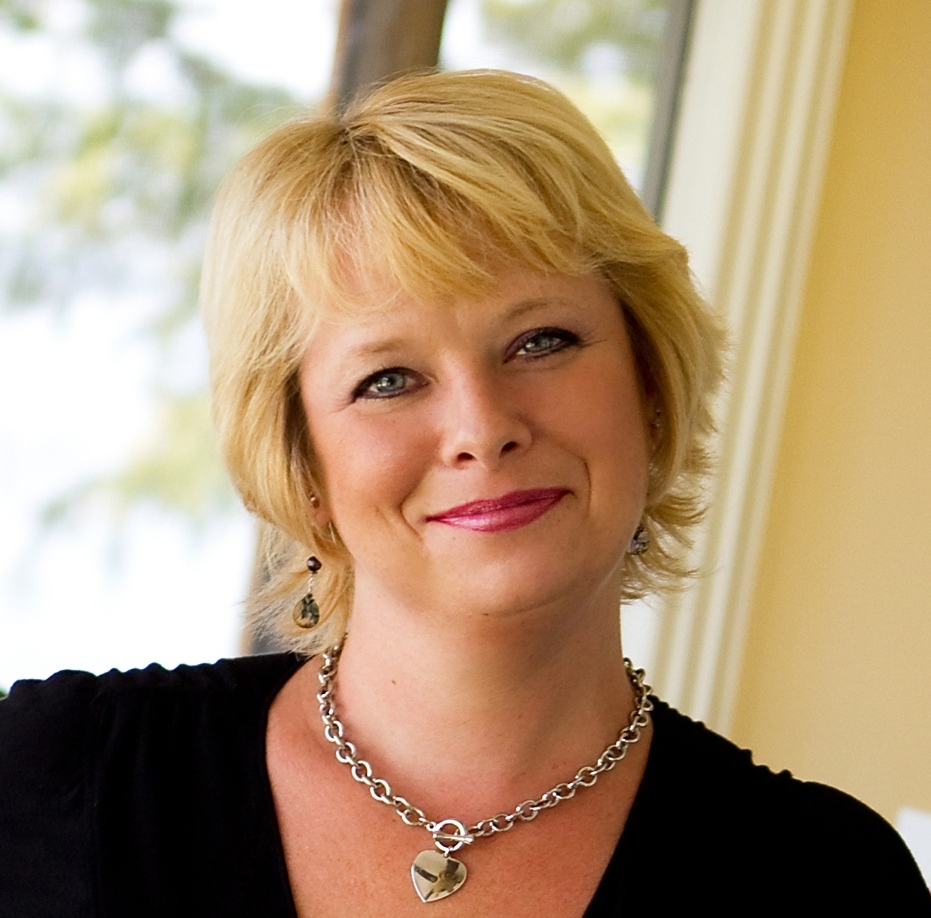 A.S. Fenichel gave up a successful career in New York City to follow her husband to Texas and pursue her lifelong dream of being a professional writer. She's never looked back.
A.S. adores writing stories filled with love, passion, desire, magic and maybe a little mayhem tossed in for good measure. Books have always been her perfect escape and she still relishes diving into one and staying up all night to finish a good story.
Multi-published in historical, paranormal, erotic and contemporary romance, A.S. is the author of the several series, including Forever Brides, Everton Domestic Society, Wallflowers of West Lane and more. Strong, empowered heroines from Regency London to modern-day New Orleans are what really excites A.S., and that's what you'll find in all her books.
A Jersey Girl at heart, she now makes her home in Southern Missouri with her real-life hero, her wonderful husband. When not reading or writing, she enjoys cooking, travel, history, puttering in her garden and spoiling her fussy cat.
WEBSITE & SOCIAL LINKS:
Website: http://asfenichel.com
Blog: http://asfenichel.com/blog
Twitter: http://twitter.com/asfenichel
Facebook: Http://facebook.com/asfenichel
_______________
My Review
Misleading A Duke took me on quite the ride as at first I was thinking it was just a romance novel, but that when

Nicholas Ellsworth became uncovered things started to get interesting. I really liked how the book had mystery, romance, and thrills all wrapped together while staying true to the time period.