Inside the Book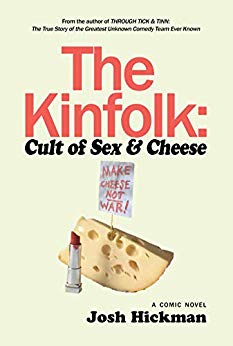 Title: THE KINFOLK: CULT OF SEX AND CHEESE
Author: Josh Hickman
Publisher: Polyester Press
Pages: 299
Genre: Satirical Fantasy

BOOK BLURB:
Hollywood Author Josh Hickman will release his latest brand of satirical, humorous books in mid-November. In the author's new book,
THE KINFOLK: CULT OF SEX AND CHEESE
he explores the maddening world of cults. Mr. Hickman's new novel follows his last satirical fantasy book,
FIVE SLICES OF FEAR
, that has received much critical praise from book reviewers.
Hollywood writer Mr. Hickman releases his new book as the fourth in a fantasy book series he has created and published. In
THE KINFOLK: CULT OF SEX AND CHEESE
he chronicles the rise and fall of a "seductive, fanatical cult" led by the enigmatic Dillman "Papa Dilly" Bradford.
With
THE KINFOLK: CULT OF SEX AND CHEESE
once again fact meets fiction in the funny fantasy worlds author Josh Hickman creates. This time his fascination with cults has produced a fresh, yet familiar cast of charlatans, rubes, losers, and lucky fools, finding laughs in the cult impulse, religious fervor, and the common pathos of the average person who will do anything to find solace and belonging. Once more, author Hickman focuses his gaze on tragic comedy that is human existence–with all its fears, pitfalls, trials, and triumphs–and again he speaks hilarious truth to power in his latest entry
THE KINFOLK: CULT OF SEX AND CHEESE
.
"For as long as I've read books I've always been a huge fan of comedic novels," Hickman asserted. "It was time I decided to start expressing my own comedic side of creative writing."
ORDER YOUR COPY:
______________________
Meet the Author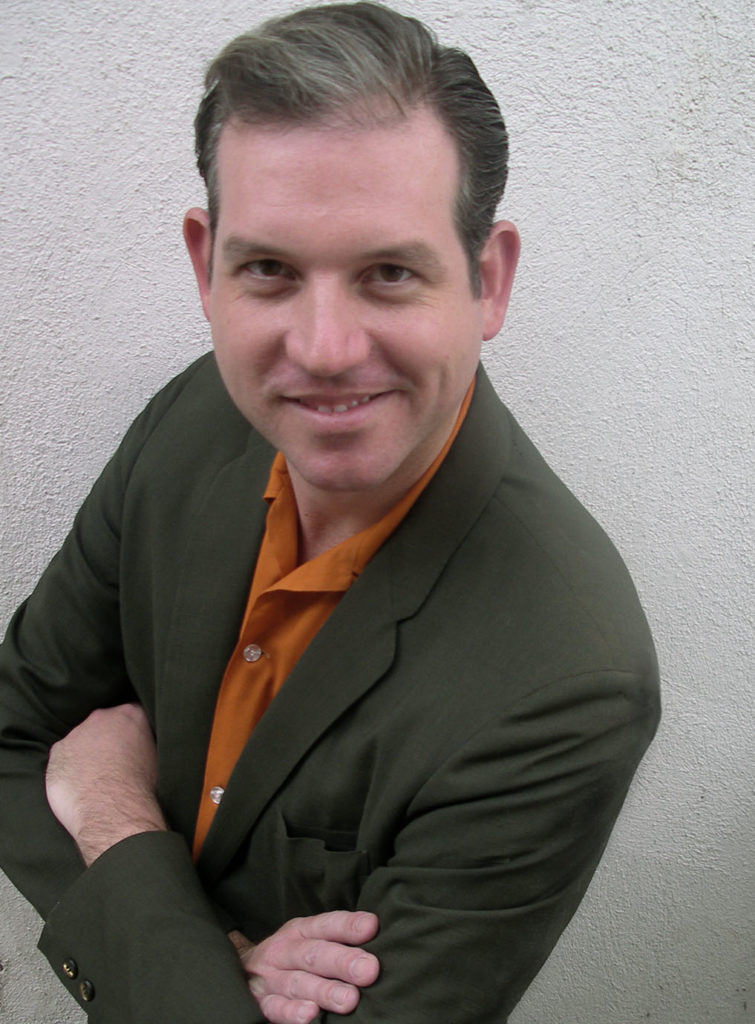 Equally fascinated with horror movies, comedians, and true crime since early childhood, Josh Hickman spent equal time wading in the heady waters of
Famous Monsters of Filmland
magazine, the Three Stooges comedy shorts, and
Helter Skelter
while growing up in various parts of Texas. When he became a writer, Hickman incorporated his comedic sensibility and lifelong love of the horror and true crime genres into his satiric writings. His past comic novels also include the fictional comedy bio
THROUGH TICK & TINN: THE TRUE STORY OF THE GREATEST UNKNOWN COMEDY TEAM EVER KNOWN
and the illustrated surreal, cautionary high-seas treasure-hunt saga
AMBERGRIS
. Hickman lives and works in Hollywood.
His latest book is the satirical fantasy,
The Kinfolk: Cult of Sex and Cheese
.
Visit his website at
http://www.joshhickmanbooks.com
.
WEBSITE & SOCIAL LINKS:
My Review
The Kinfolk was a different sort of book with how it followed Five Slices of Fear, yet I did not lose any understanding of this book for my lack of having read the first one. I enjoyed the humor of the fantasy world created by the author as there were spot spots that really made me laugh out loud. Overall, a great book and a worthwhile read.