Title: THE SOCIETY
Author: C.G. Abbot
Publisher: Blazing Sword Publishing
Pages: 367
Genre: Suspense Thriller
BOOK BLURB:
When Elizabeth Grant sees her childhood friend, she is thrown into a world of secret societies laced with conspiracies.
Elizabeth has been plagued with visions since the disappearance of Loralie. When she returns to the small town of her childhood, she's unaware that she's walking into the middle of what killed her friend.
Unknown to the rest of the world, The Society for a Restored America has been preparing to seize control of the government through manipulation of a national crisis. The Society's membership has already infiltrated the government and military at the highest levels. The only thing between them and success is Elizabeth Grant.
Elizabeth must accept her special gift and stay alive long enough to uncover the Society's dark plot to seize control from a nation that blindly supports them.
ORDER YOUR COPY:
______________________
Meet the Author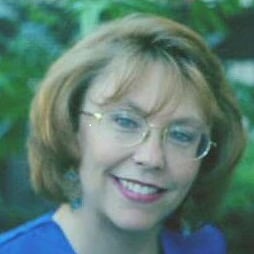 CG Abbot was born and raised in Colorado, graduated from college with a degree in business administration as well as a degree in Sacred Theology. While working in large companies and even Department of Defense, she dreamt of writing. She still resides in Colorado and enjoys creative outlets like scrapbooking, card making, photography, and painting in watercolor and acrylic. She inherited a love for reading from her family and grew up talking about books at the dinner table.
__________________________________________________
The Society was book filled with plots to take over the government and the one person that could stand in there way being there at just the right time to just maybe make a difference. Elizabeth Grant was a strong female character who had no idea what she was walking into, yet with so much on the line she had to persevere. It was her perseverance that really made her such an amazing character that kept my interest for the whole book.