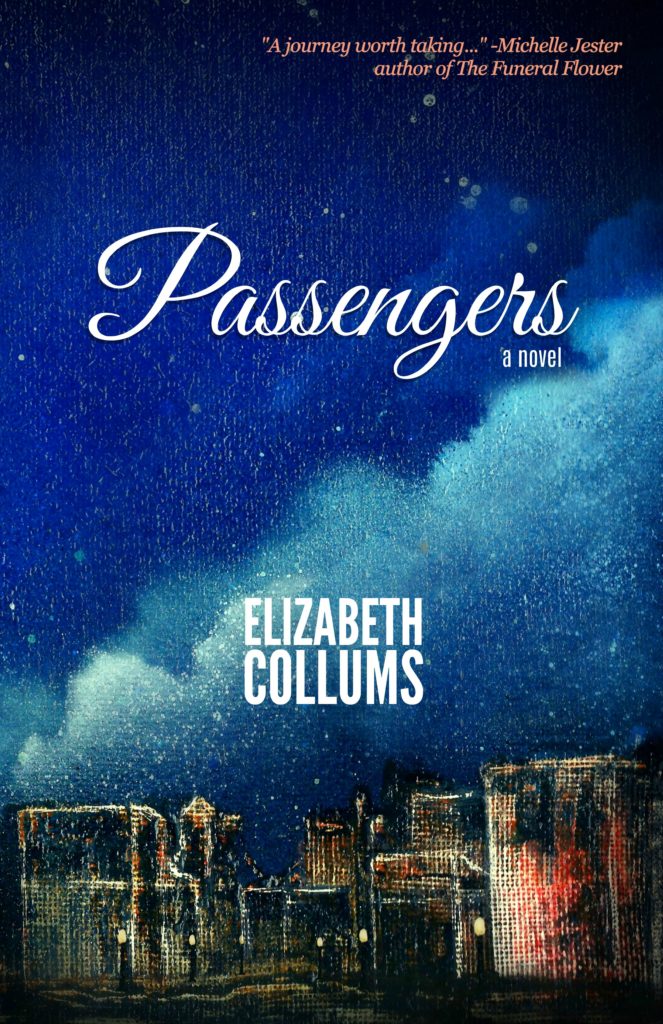 Title: PASSENGERS
Author: Elizabeth Collums
Publisher: Amite River Press
Pages: 309
Genre: Historical Fiction/Family Drama
BOOK BLURB:
During the Great Irish Famine the Ewing family made their way from their rural cottage to the village of Highland Way. Annie, the oldest daughter was left to care for her mother and younger sister after her father left to find work in Dublin.
A mysterious letter arrives from America forcing Annie, Lily, and Katy into a harrowing journey. The hand written note not only will expose deep secrets, it will also challenge the strength and fortitude of the Ewing women, leading each member into their own soul searching voyage.
Follow this extraordinary passage that begins in Ireland and leads each woman to uncover their own courage and truths in this new world.
ORDER YOUR COPY:
______________________
Meet the Author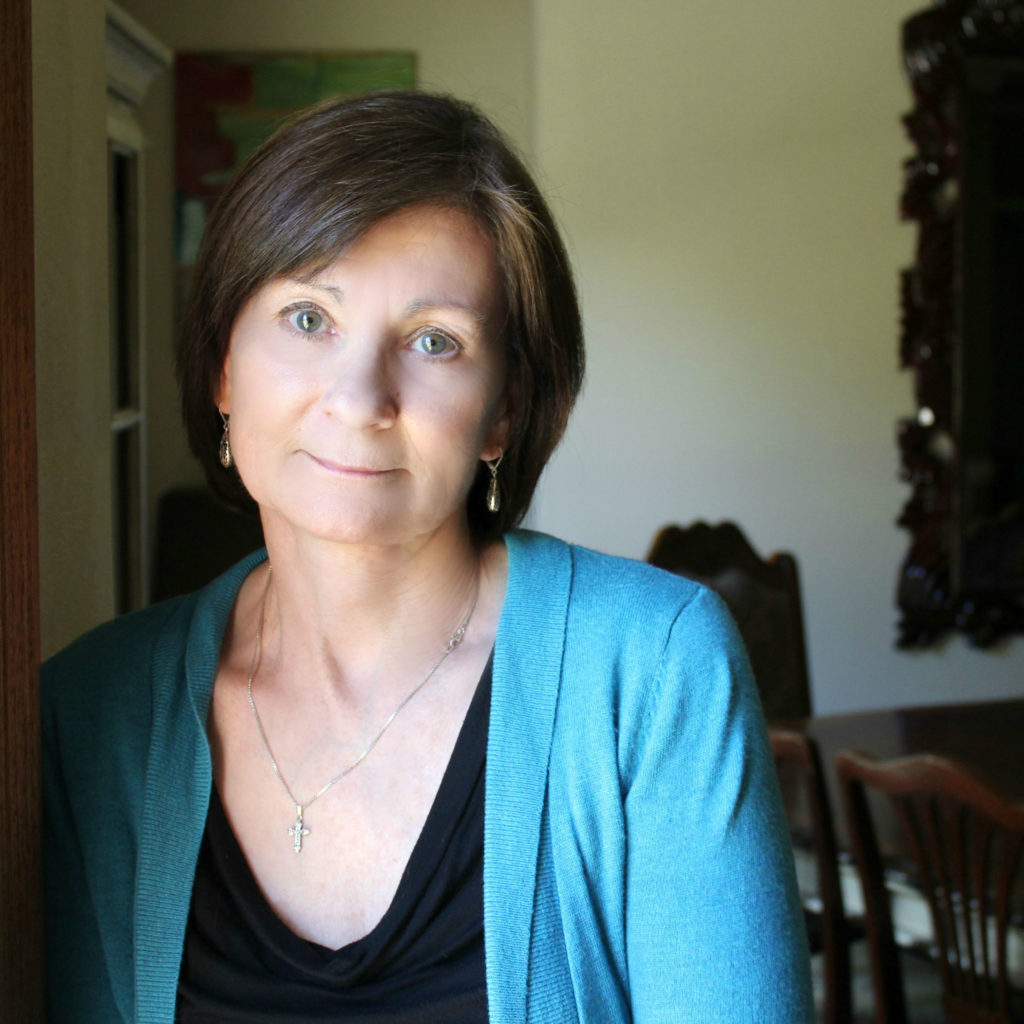 Ann C. Purvis, chose to publish her first novel under her birth name, Elizabeth Collums; this is her true roots and where she has drawn from many of the experiences she wrote about. She lives in Denham Springs, Louisiana and enjoys DIY projects. She has two daughters, a step daughter, son-in-law, two amazing granddaughters, and her dog Daisy.
My Review
Passengers was a historical fiction drama that did not disappoint at all instead in amazed! I typically end up reading books that take place in the US, but this book took me to
Ireland and the author did an amazing job with keeping it real while also weaving together a great story filled with drama!