Inside the Book
Title
: KNIGHTMARE ARCANIST
Author
: Shami Stovall
Publisher
: Capital Station Books
Pages
: 360
Genre
: YA Fantasy
BOOK BLURB:
In a world populated by mythical creatures, those who bond with them are known as arcanists—their magic stemming from the connection they forged. Phoenix arcanists gain flames and healing, unicorn arcanists speak with horses and manipulate poison, or even basilisk arcanists who control flesh and stone.
But those wishing to bond must first prove themselves.
Gravedigger Volke Savan, desperate to leave his tiny home island and impress the most beautiful girl he's ever known, breaks every tradition of the bonding ceremony just to become an arcanist. But when the only creature who will bond with him has a sinister requirement, Volke is put to the ultimate test of worth.
A fast-paced flintlock fantasy for those who enjoy How to Train Your Dragon by Cressida Cowell, Unsouled (Cradle Series) by Will Wight, and Percy Jackson and the Olympians by Rick Riordan.
ORDER YOUR COPY:

_____________________
Meet the Author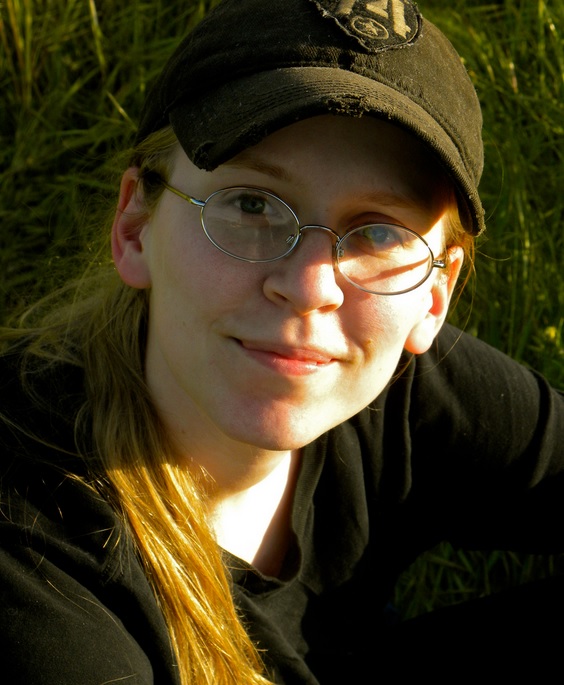 Shami Stovall relies on her BA in History and Juris Doctorate to make her living as an author and history professor in the central valley of California. She writes in a wide range of fiction, from crime thrillers to fantasy to science-fiction. Stovall loves reading, playing video games, entertaining others with stories, and writing about herself in the third person.
Website:
https://sastovallauthor.com/
Blog:
https://sastovallauthor.com/blog/
Twitter:
https://twitter.com/@GameOverStation/
Facebook:
https://www.facebook.com/SAStovall/
Gravedigger Volke Savan was a great character who was faced with a difficult choice when he chose to try and impress a girl by bonding. I found the character interesting especially with how he responded to the choice presented to him.