Inside the Book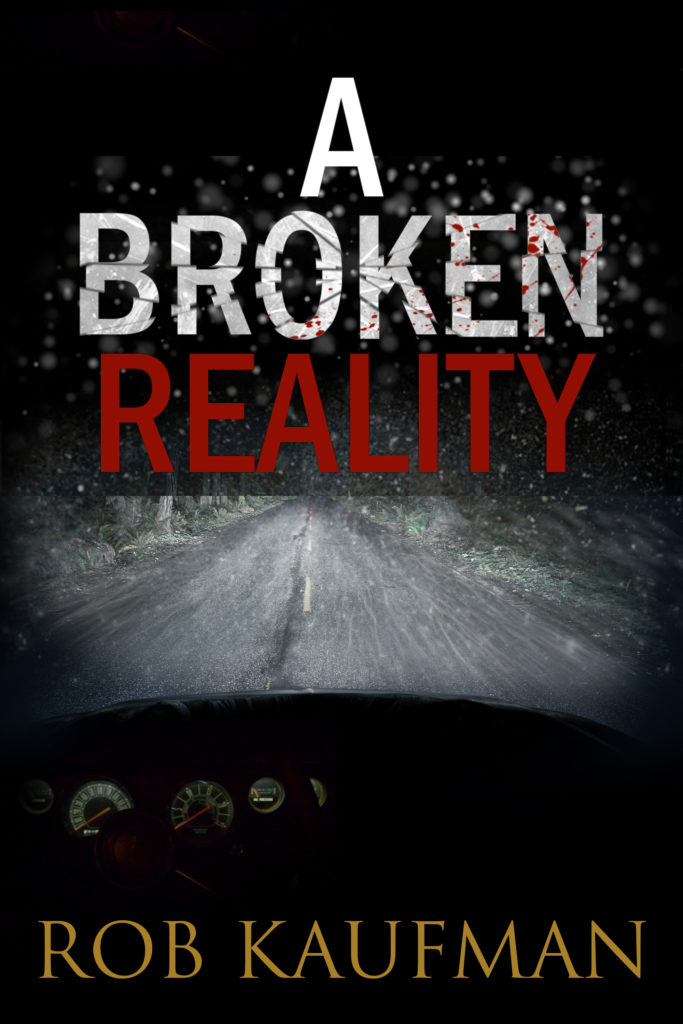 Title: A BROKEN REALITY
Author: Rob Kaufman
Publisher: Independent
Pages: 320
Genre: Thriller/Suspense/Psychological Thriller
BOOK BLURB:
On a fateful night in the dead of winter, an unimaginable tragedy changes the lives of two families forever. How will they manage to deal with reality while stopping the sociopath who is pushing them toward the edge of sanity?
Ten-year-old, Danny Madsen, has been missing for four days when Jesse Carlton begins his own search for his godson on a frigid, snowy night. Driving along a deserted rural road, Jesse hits a stretch of black ice at the same time Danny appears from the thicket. Unable to control the car, Jesse slams into the boy and watches helplessly as Danny's body flies back into the dark brush.
When Jesse regains consciousness, he has no recollection of how he and his car wound up in a ditch. However, there's a witness: Charles Hastings, the sociopathic kidnapper who chased Danny through the brush and into the path of Jesse's car.
Hastings takes this chance to set up Jesse so he'll take the fall for both Danny's disappearance and death. And so the mind games begin–an onslaught of psychological manipulation that devastates Jesse, his wife, Danny's parents and the cops' investigation. Inexplicably, the torment continues even after the primary suspect is killed and the rollercoaster of emotions and confusion seems never-ending until the final and devastating truth is revealed.
If you like gripping, suspenseful page-turners that keep you on the edge of your seat until the very end, this is a must read!
______________________
Meet the Author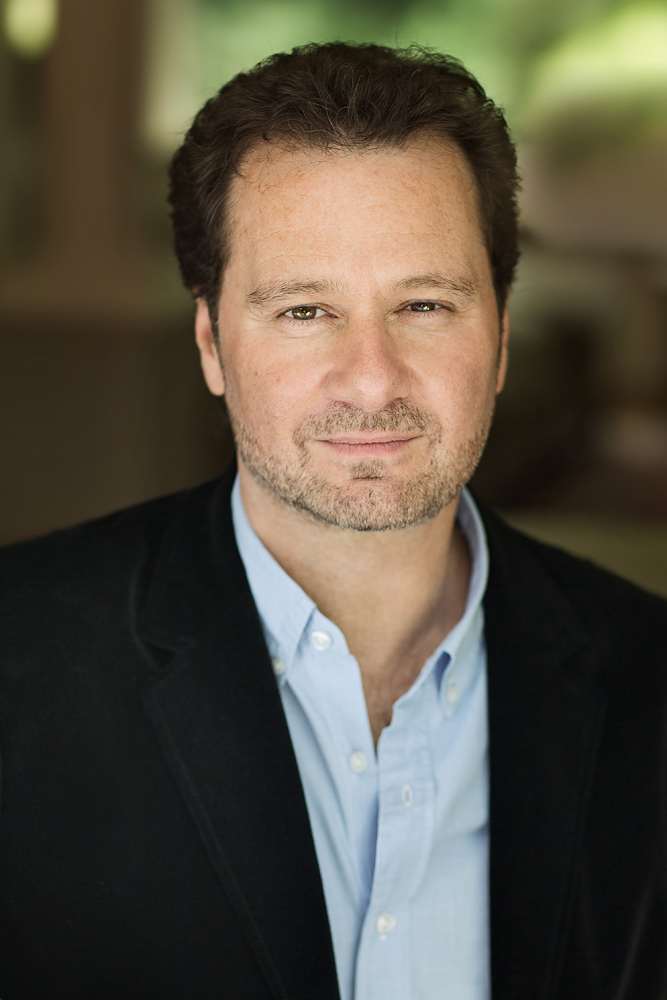 As a child, Rob Kaufman was always fascinated by the stories recited by those around him and the words used to tell them. As he got older, his need to tell his own stories grew, as did his ability to share them in exciting and captivating ways.
However, he wanted to share more than just stories. His primary desire was to create characters with whom people could relate, while at the same time bringing them through a journey from which most would crumble.
His degree in Psychology was the first step toward getting beneath the surface of the people in his life. What followed was a lifelong search for what makes people tick – what forces them to become evil when deep down in their heart of hearts, they are yearning for love. Rob's characters walk this search with him, deep into the human psyche, creating psychological thrillers from every day events.
Rob's second book "One Last Lie" continues to receive great praise and is selling well in both electronic and paperback formats. His current book, "A Broken Reality" is much darker than his first, with characters who hold bits and pieces of strangers he's known, friends he's had and personal tragedy he's lived through.
"This book hits home for me," says Rob. "There were a few pages that made me laugh out loud as I wrote them… and many that made me cry. And the great thing is, I'm finding that many readers of this book are experiencing the same emotions."
Through social and other media, Rob hopes to get "A Broken Reality" into the hands of millions, so that they, too, can experience the ups, downs, twists, turns and final tragedy that has helped make this book a Five-Star contender.
Twitter Address: @RobKaufmanCT
I really enjoyed the psych thriller aspects of this fast paced thriller. It was a great book that I
had to finish to find out what would happen with
Jesse Carlton and if the kidnapper would be caught. Overall, a great read that was well worth the time I spent reading it!