Inside the Book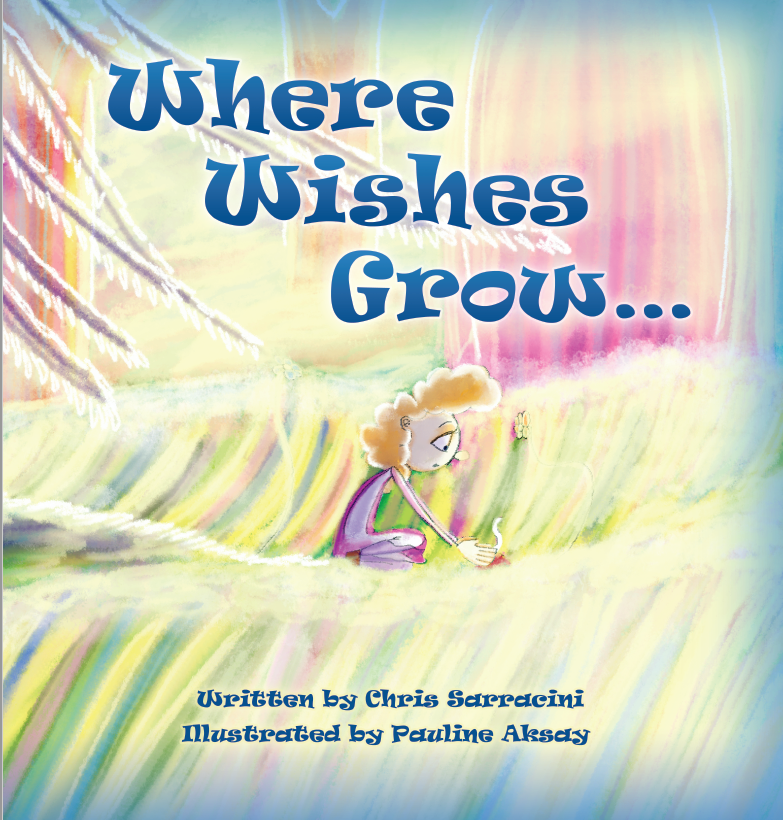 Title: WHERE WISHES GROW
Author: Chris Sarracini
Publisher: Brownridge Publishing
Pages: 56
Genre: Children's Picture Book
BOOK BLURB:
Where Wishes Grow… is the story of eight-year-old Maggie, a pensive and courageous dreamer, whose big heart starts to break when her grandmother becomes bedridden and sick with no recovery in sight. Fortunately Maggie has some wishes in mind to breathe life into Nana and is about to learn the secret for making them come true.
Watching Nana's health fail has been difficult for Maggie and so now much of her time is spent dreaming up wishes for ways she can help her. Maggie conjures up three wishes for Nana she desperately wants to come true: for Nana to see again to enjoy her favorite beautiful things, for her to walk again to visit her favorite places, and for her to speak again so that she and Maggie can sing their favorite songs. The problem is, with wishes this important, Maggie wants to be sure she can realize them; wishing upon stars that may be long dead or relying on birthday candle hoopla just won't cut it. Thankfully, Maggie's mother knows the secret for turning wishes into reality…you've got to write each wish down and then go plant each one in just the right place. And, as Maggie discovers, retelling the story of how each wish was planted turns out to be the most magical part.
ORDER YOUR COPY:
______________________
Meet the Author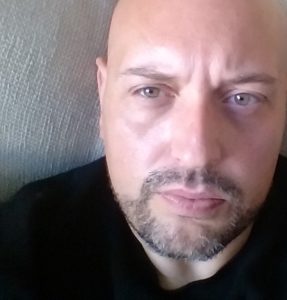 Chris Sarracini has been working in the comic book and film industries for over 15 years. In addition to writing for a number of successful comic book favorites including TRANSFORMERS, STREET FIGHTER and DARK MINDS, his own creations include FATE OF THE BLADE and CASA NOSTRA. As a screenwriter, he has worked with Universal Pictures, Disney and Nasser Entertainment. His most recent publication is the children's picture book WHERE WISHES GROW…
Chris lives with his family in Toronto where he continues to create and write.
__________________________________________________
Where Wishes Grow was a very sweet children's book that I feel is a must read for any child dealing with an ill relative or friend. The pictures were all very cute and well done to match the story perfectly. Overall, I loved this book and would recommend it to all parents.