inside the book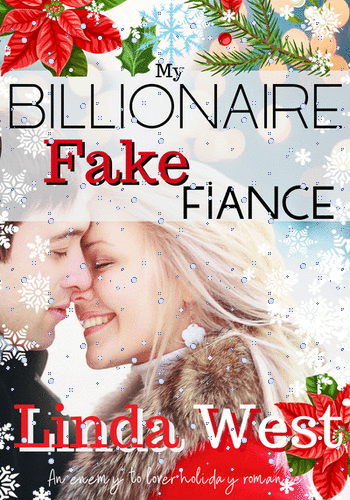 Title: MY BILLIONAIRE FAKE FIANCE
Author: Linda West
Publisher: Morning Mayan Publishing
Pages: 300
Genre: Contemporary Romance/Holiday Romance
He needs a fiance to seal the deal. She needs a Christmas miracle to save her home.
When tree activist Allie Archer is forced to strike up a deal with her nemesis the heir to Somerset Industries, the flurries of fate have a completely different plan than the one she counted on…
order your copy below
_____________________
meet the author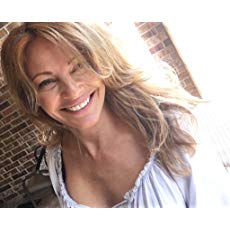 Linda West is a multiple Amazon bestseller in clean wholesome and funny romance. Born near Niagara Falls NY Linda knows snow and small towns:)) She loves cats, books and her family. Her Kissing Bridge Series features six adorable stand-alone holiday romances set in a Vermont quaint mountain town where love and magical recipes are featured. Her latest release – My Billionaire Fake Fiance is an enemy to lovers Christmas romance that will leave you smiling and clapping. Simply romantic and filled with holiday joy sure to bring a smile to your heart.
website & social links
____________________
My favorite part of
MY BILLIONAIRE FAKE FIANCE was the fact that it made me smile and laugh while I read it. I often struggle to find romance books that just leave me feeling good, but this one was perfect! It was an enjoyable clean read that also helped get me in the Christmas spirit!