Inside the Book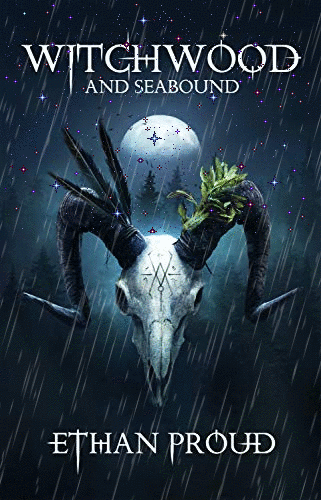 Title: WITCHWOOD AND SEABOUND
Author: Ethan Proud
Publisher: Proud Brothers Publishing
Pages: 492
Genre: Fantasy
BOOK BLURB:
Gripping and tense, Witchwood tells the tale of a witch and sheriff turned unlikely allies to stop the town of Northgate from being destroyed by dark forces.
Sheriff Ruckstead reluctantly asks his nemesis Artemisia Corax, the woodwitch, for help when a string of murders unsolvable by mundane means occurs in one night. As he cooperates with the witch, his reputation is called into question and he faces conflict with one of the wealthier business families of Northgate.
While Sheriff Ruckstead faces his own challenges, Artemisia discovers that she will need aid in bringing the murderers to justice and enlists the support of a demon. When the interplanal denizen escapes her control, she finds that she and Ruckstead have more on their plates than they bargained for. Including the wrath of a goddess.
★★★★★ORDER YOUR COPY★★★★★
_____________________
Meet the Author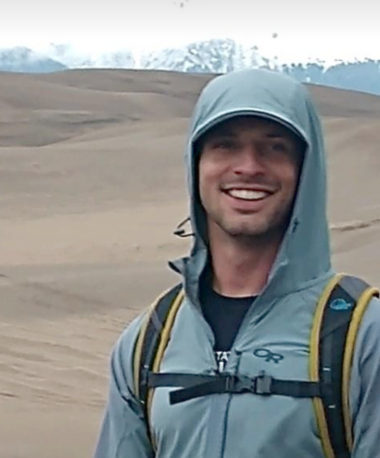 Ethan Proud was raised in Pinedale, Wyoming and that is where he fell in love with reading, writing, and the outdoors. He published his first series the Rebellion Trilogy with his older brother, Lincoln. Ethan is an avid adventurer, whether it is on the page or in nature and when he is not writing or reading he can be found backpacking, rock climbing, or snowboarding.
★ WEBSITE & SOCIAL LINKS: ★
__________________________________________________
My Review
Witchwood and Seabound made for a great read the premise of the book was very unique among both the mystery and fantasy genres. Sheriff Ruckstead and Artemisia Corax were great character and I personally found that the demon summoning added a nice twist to the tale.