Inside the Book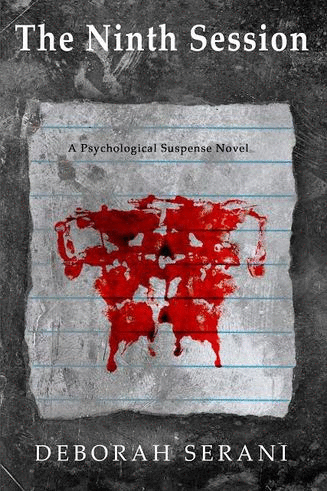 Title: THE NINTH SESSION: A PSYCHOLOGICAL SUSPENSE NOVEL
Author: Deborah Serani
Publisher: TouchPoint Press
Pages: 190
Genre: Psychological Suspense/Thriller
BOOK BLURB:
Dr. Alicia Reese, a recent widow and a CODA – a child of Deaf Adults, takes on a new patient. Lucas Ferro reveals the reason for his consultation is that he wasn't really open with his previous therapist. After gaining Reese's trust, he shares aspects of his life that are clearly disturbing – experiences that create anxiety and panic, but also reveal horrifying psychopathology. Instead of referring Ferro elsewhere, Reese chooses to continue working with him, feeling reinvigorated by the challenge of his case.
As sessions progress, and Ferro's disclosures become more menacing, Reese finds herself wedged between the cold hard frame of professional ethics and the integrity of personal truth – and learns just how far she's willing to go, willing to risk and willing to lose to do the right thing.
★★★★★ORDER YOUR COPY★★★★★
_____________________
Meet the Author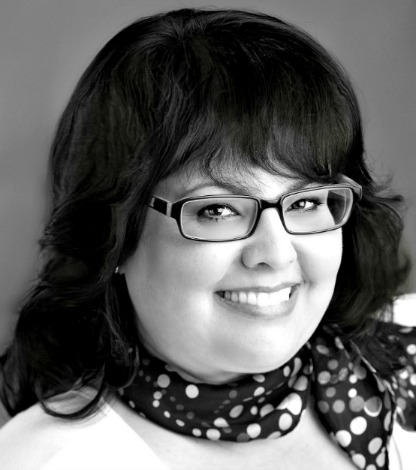 Deborah Serani is an award-winning author and psychologist who has been in practice for thirty years. She is also a professor at Adelphi University and is a go-to media expert for psychological issues. Her interviews can be found in Newsday, Psychology Today, The Chicago Tribune, The New York Times, The Associated Press, and affiliate radio programs at CBS and NPR, among others. Dr. Serani has also been a technical advisor for the NBC television show, Law & Order: Special Victims Unit. The recurring character, Judge D. Serani, was named after her.
★WEBSITE & SOCIAL LINKS★
_________________________
My Review
_________________________
THE NINTH SESSION: A PSYCHOLOGICAL SUSPENSE NOVEL was quite the read and one that hit close to home for me. As a psychology graduate student I found that I really connected with Alicia as I felt like I could understand her motivations on not just a personal level, but also a professional one. I could picture myself in her place which made the book a rather intense read for me that I enjoyed quite a bit!